Prayer Focus 2023
The power of prayer can't be denied.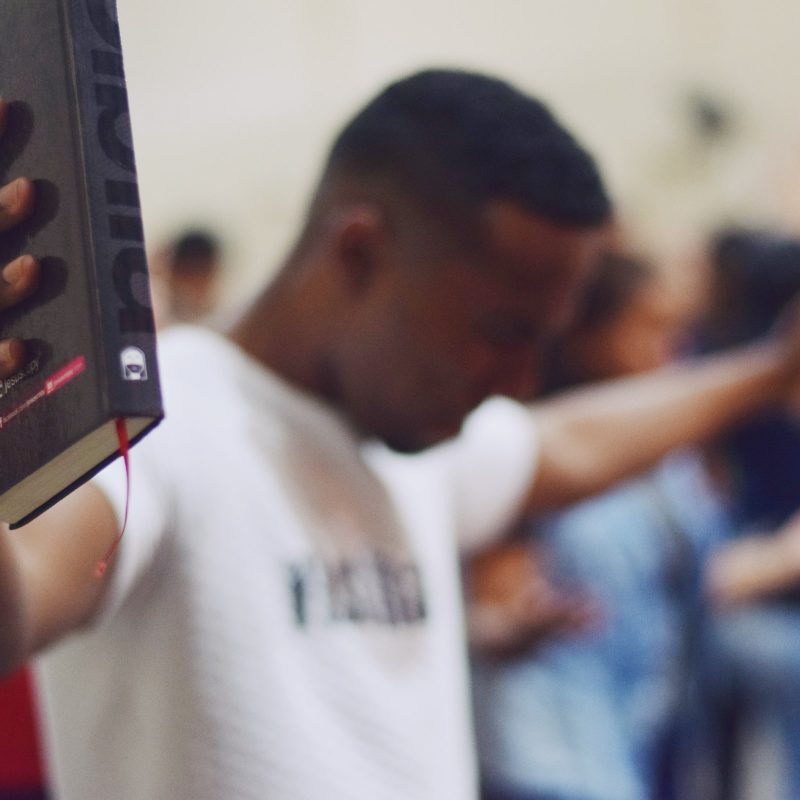 January - April
We are excited about turning the page on 2022 and embracing what this year of 2023 brings.
In the first quarter of this year, we will focus on obedience. The Father is calling for our hearts to line up with His and when our hearts are in alignment with His we desire to do what He asks of us.
We feel the tugging of the Lord bidding us to come closer, we feel the call to a deeper place in Him, we long to be in that place of contentment, peace, and stillness what we call "that secret Place" it is not a physical location but a mindset, a commitment to follow the leading of the Holy Spirit.
How we get there is through obedience, faith, and a commitment to be holy as we are called to be.
He has come to lead us to all truth and righteousness will we follow? "Obedience is better than sacrifice".
He desires that we offer up an obedient lifestyle and not things that don't cost us anything. Saul wanted to give the Lord partial obedience, but He wants us to want to obey as He gives us the ability to do so by His Spirit
---
Key Scriptures: I Samuel 15:22 (NLT), Isaiah 1:19, Philippians 2:8, Hebrews 5:8, I Peter 1:15
May - August
September - December